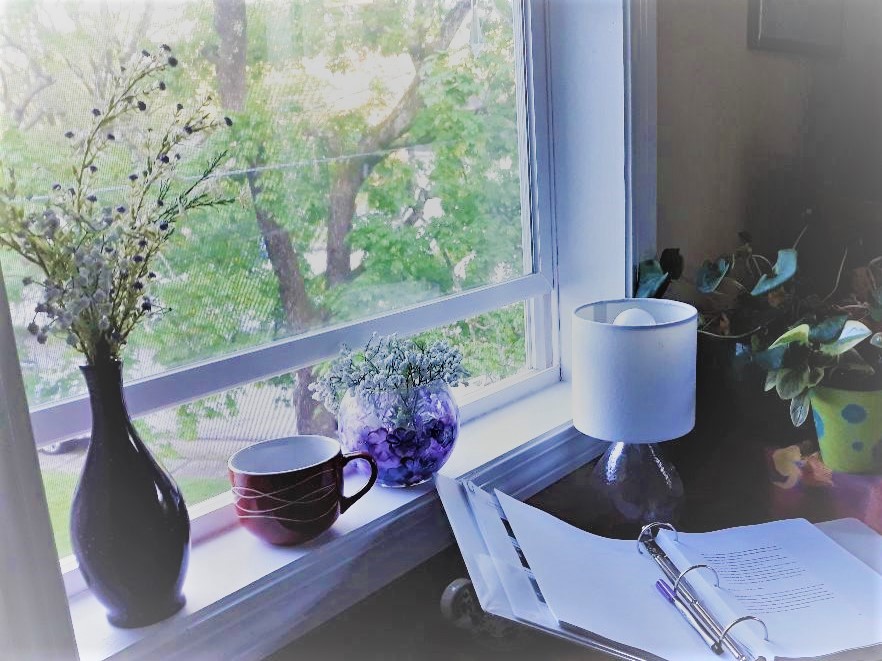 I love to sit by my window and think.
Val is a contributing

blogger

for Psychology Today and the author of The Art of Comforting: What to Say and Do for People in Distress (Penguin Random House, 2010) which won the Nautilus Book Award. Her latest book, 400 Friends and No One to Call: Breaking Through Isolation and Building Community, was released with Central Recovery Press in 2020.
With a Master of Science degree in rehabilitation counseling from Virginia Commonwealth University, Val has organized and led support groups, classes, and outreach programs for twenty-five years dedicated to people living with illness and disability. Now based in Boston, MA, she offers seniors at Council on Aging centers her highly interactive wordplay games and brain twisters called "Words Galore," sparking conversation, banter, and new friendships.
Since the Covid-19 pandemic, she has provided groups and classes on how to break out of social isolation and build friendship, fellowship, and a sense of belonging. Her popular talks, "Reaching Out: Ten Ways to Build Community" and "Building Community Through Volunteering" continue to reach audiences nationwide.
Val's work has been featured and quoted in the New York Times, and her interviews and contributions have appeared in publications such as Time, AARP, Caregiver Space, Parade, Hello Giggles, Healthy Aging Magazine, Marie Claire, Good Housekeeping, Coping with Cancer, Babyboomer.com, Boston Globe, Chicago Tribune, McClean's, Sweety High and others. (Read more here on media appearances.)
Blogging on the topic of breaking out of isolation, she also contributes to Social Self and the Boston-based Health Story Collaborative, founded by Annie Brewster, MD, of Massachusetts General Hospital.